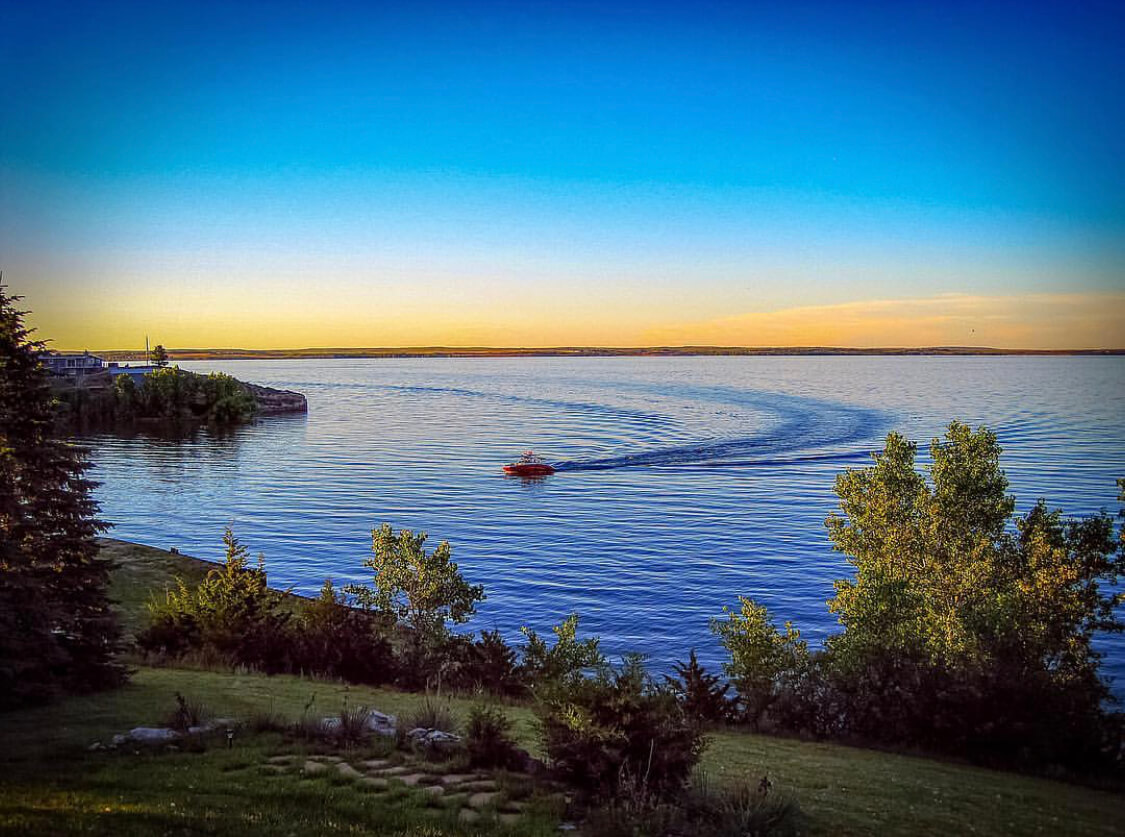 Whiskey n' Walleye is an American non-profit organization founded by Russell Thomas in 2018. It is a grassroots, volunteer-based organization, and its members are made up of a diverse group of avid fishing enthusiasts and outdoor fanatics residing in the United States and Canada.
Whiskey n' Walleye is dedicated to uniting anglers from all walks of life and promoting sustainable fishing practices through our vibrant online community. Our organization fosters a sense of community and camaraderie among fishing enthusiasts by creating a supportive and inclusive digital platform for sharing knowledge, passion, and experiences. By bringing together like-minded individuals, we aim to enhance the fishing experience for all members while actively advocating for responsible angling and conservation efforts. Through our commitment to sustainability and the power of our online community, we strive to preserve the joys of fishing and protect our precious aquatic resources for future generations.
Whiskey n' Walleye is a recognized 501(c)(3) non-profit organization in the United States, our members-based fishing community enjoys tax-exempt status, which enables us to focus on our mission and serve our members more effectively. This status allows us to receive tax-deductible donations from supporters, ensuring that we have the necessary resources to carry out our various programs and initiatives. Additionally, our tax-exempt status provides financial benefits to our donors, as their contributions may be eligible for tax deductions under U.S. law. Our commitment to transparency, accountability, and good governance is essential in maintaining our 501(c)(3) status and upholding the trust of our members, supporters, and partners. Donors can deduct contributions they have made to the organization under IRC Section 170.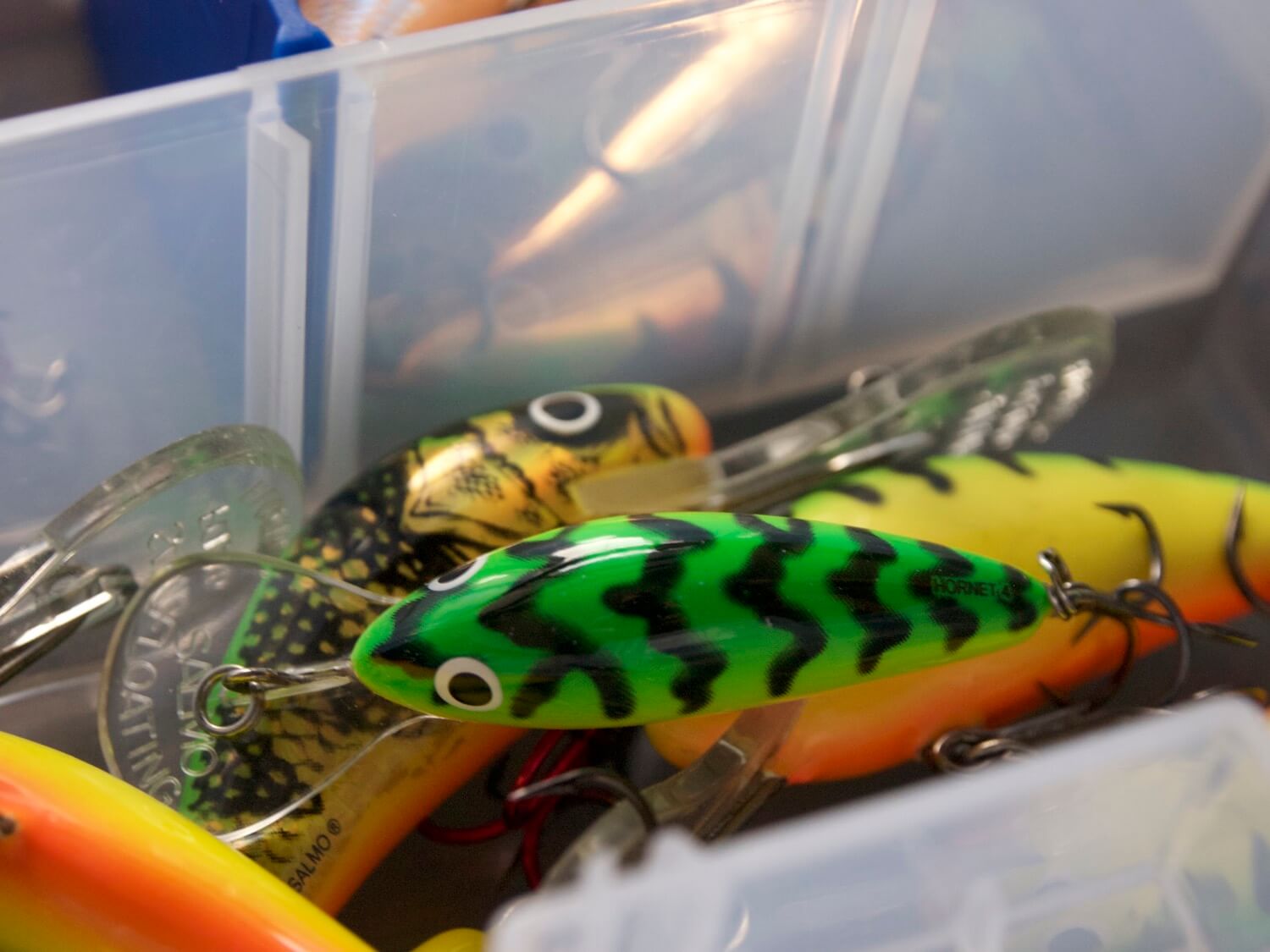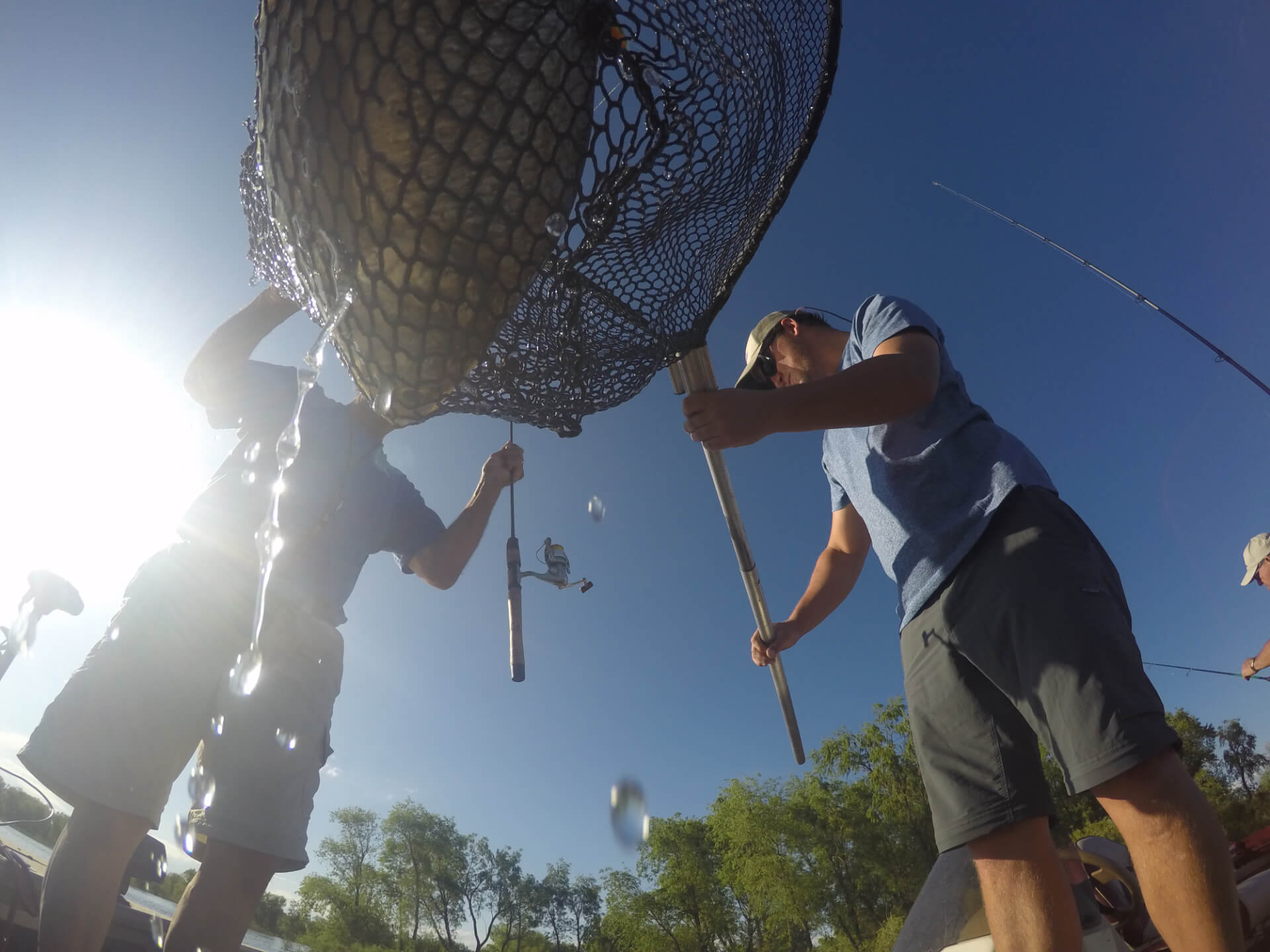 Unite diverse anglers: Build a strong, supportive community of fishing enthusiasts from various backgrounds.
Advocate sustainable fishing: Promote responsible angling practices to protect aquatic ecosystems.
Foster camaraderie: Encourage knowledge sharing and bonding within the fishing community.
Inclusive online platform: Offer a digital space for anglers to connect, share, and learn.
Support conservation efforts: Collaborate with initiatives focused on preserving aquatic habitats.
Educate on responsible practices: Provide resources to raise awareness on sustainable fishing.
Family-friendly environment: Engage anglers of all ages, fostering a lifelong love for fishing.
Exclusive member benefits: Enhance fishing experiences with perks, resources, and networking opportunities.
Community partnerships: Work with local businesses and organizations to drive positive change.
Preserve fishing for future generations: Prioritize sustainability to protect the joys and benefits of fishing.
Hey there, I'm Russ! I grew up in a big family of six in a cozy little town in Western Nebraska, right next to a huge lake called Lake McConaughy (or "Big Mac" to the locals). This lake was the heart and soul of my childhood – I spent countless summers there, tubing, boating, fishing, and just hanging out with friends and family.
After college, I got a boat of my own and started exploring lakes all over the Midwest. But there was just something about Big Mac that kept calling me back. I eventually realized how lucky I was to grow up near one of the best fisheries around, and I started making the most of it. Fast forward a bit, and I even bought a little fishing cabin right on the lake!
That cabin fueled my love for fishing and the outdoors, and I began documenting all my adventures, which eventually led to the creation of Whiskey n' Walleye. My passion isn't just about catching fish (though I do love that); it's about sharing the thrill with friends and family, learning from other anglers, and connecting with everyone who shares this love.
Whiskey n' Walleye is all about bringing people together, regardless of age, gender, or where they're from. Our mission is to inspire connection, inclusivity, and a shared love for the great outdoors. Plus, we want to help protect and sustain the lakes and wildlife we all cherish.
Our logo represents that burning desire for adventure that lives in all of us: the tackle box and fishing pole for your tools, the wheat for the land beneath you, and the whiskey barrel to celebrate when you finally get home. So if you spot our emblem on the road, on the ice, or at the bar, give us a honk, a wave, or even buy us a beer – because everyone could use a little more whiskey and walleye in their lives!
Keep up with where the Whiskey n' Walleye
team has been fishing with this map!