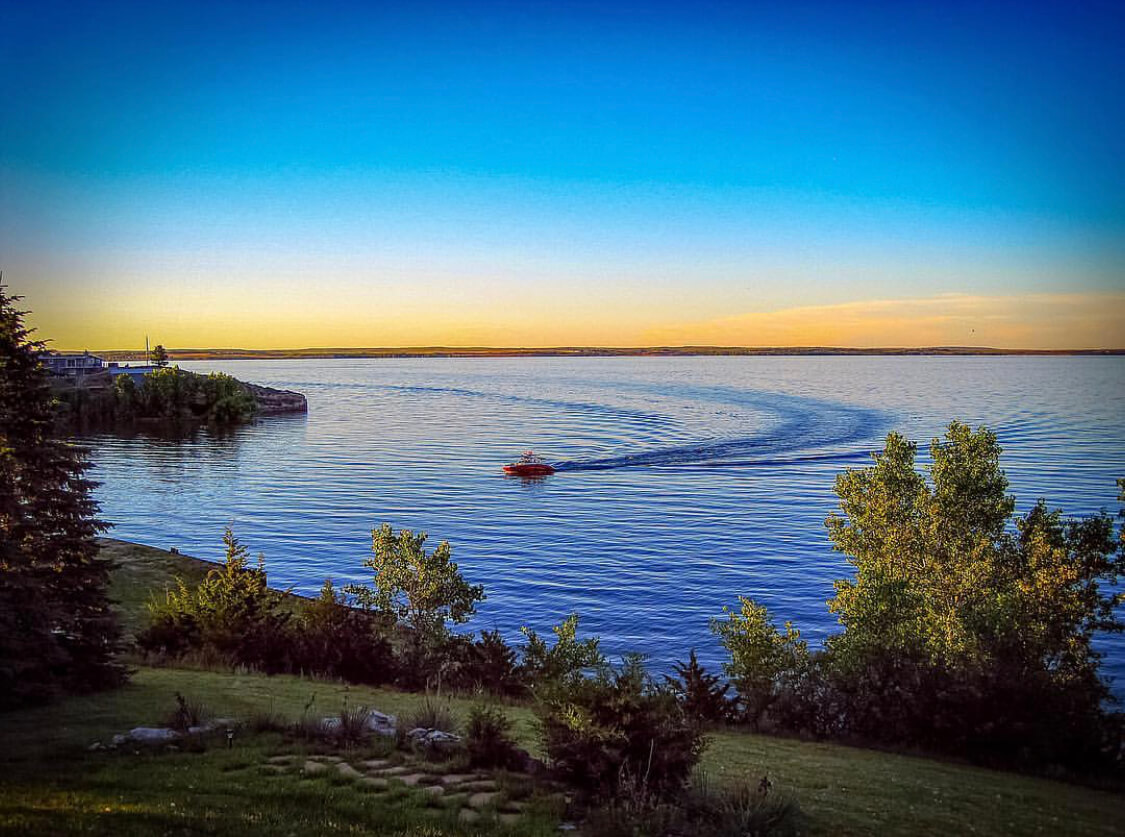 Whiskey n' Walleye is an American non-profit organization founded by Russell Thomas in 2018. It is a grassroots, volunteer-based organization and it's members are made up of a diverse group of avid fishing enthusiasts and outdoor fanatics residing in the United States and Canada.
Whiskey n' Walleye hosts events ranging from small park cookouts to fishing tournaments to expansive member and sponsor banquets. Along with membership fees, these events bring revenue to support the stocking of fish and promote sustainable fishing practices throughout the country.
Whiskey n' Walleye was incorporated as an American non-profit organization on July 27, 2018 and is tax exempt under section 501 (c)(3) of the Internal Revenue Code. Donors can deduct contributions they have made to the organization under IRC Section 170.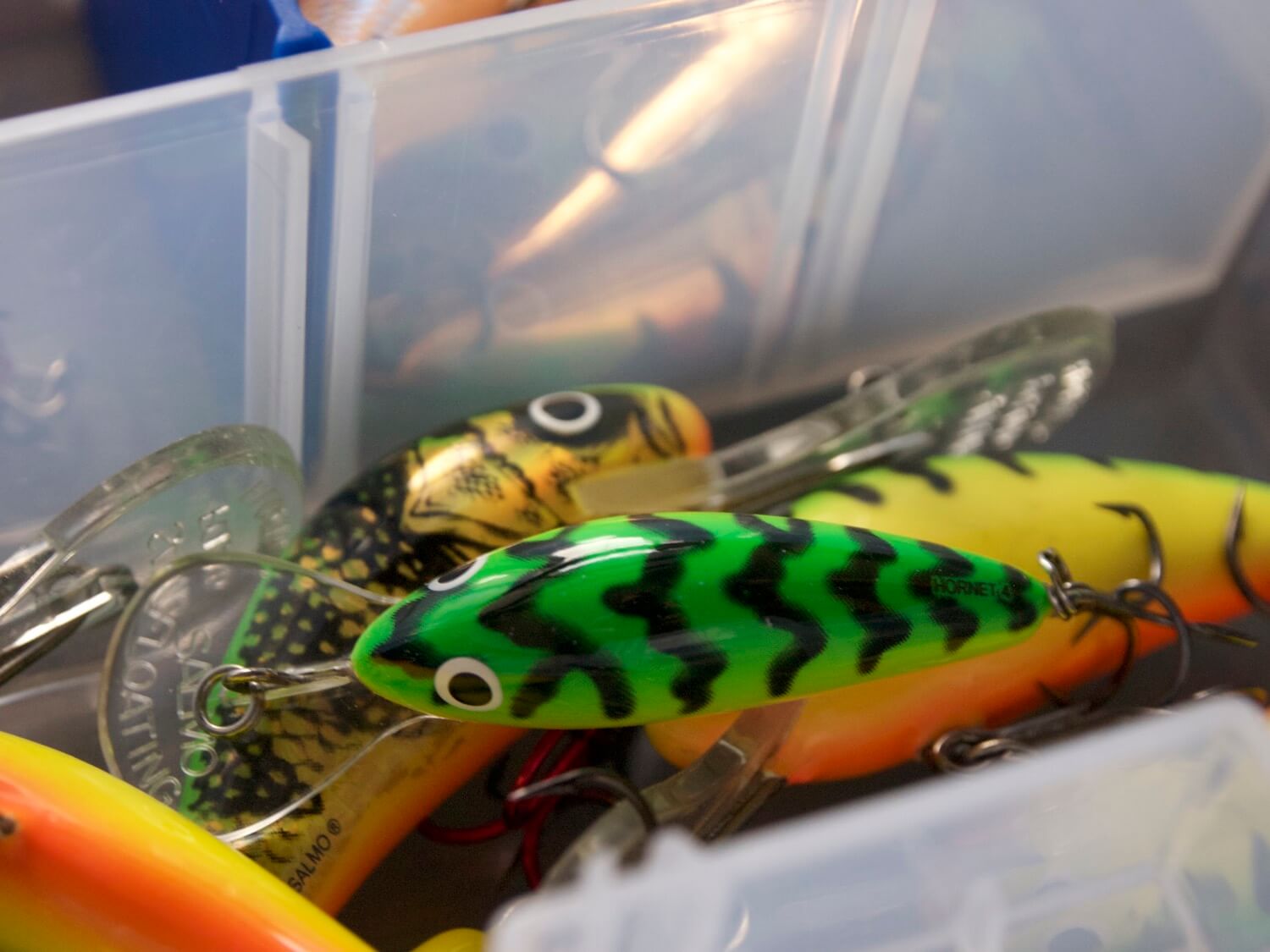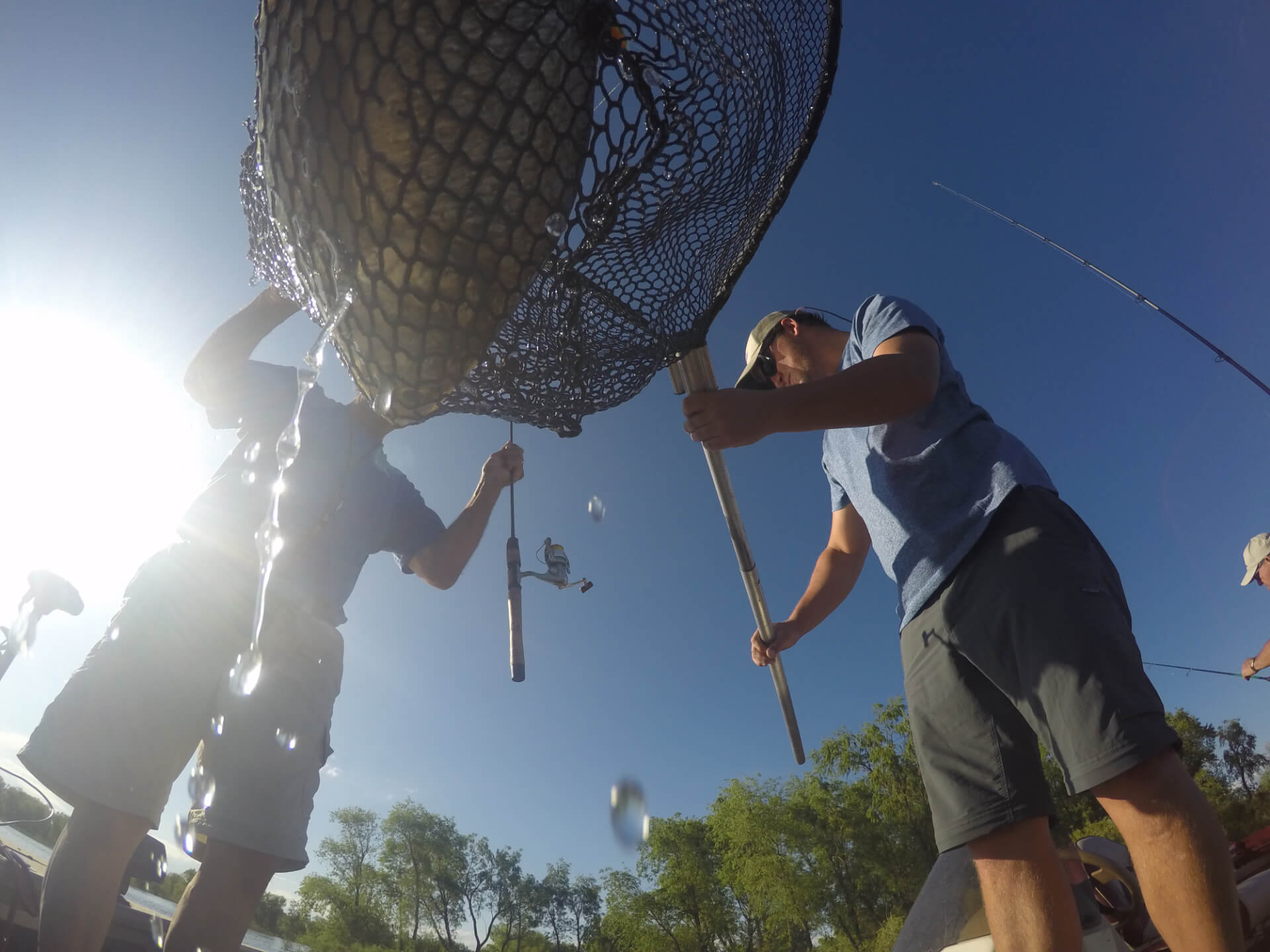 To bring anglers together in a positive and productive way.
To educate and promote freshwater fishing.
To improve and boost fishing for future generations.
To clean and protect parks, lakes and rivers.
To create awareness and prevent the spread of water pollution.
To inspire sportsmanship and camaraderie among men, women and children.
My name is Russell Thomas.  I grew up in a family of six in a small town in Western Nebraska - a small town blessed by a very BIG body of water. That body of water is the lifeblood for the agriculture and recreational revenue across the state, and it is known as Lake McConaughy. Big Mac, as the locals call it, influenced every fiber of my being growing up - whether it was tubing or boating, fishing or floating, almost every summer was spent at the lake. After college, I saved up the money to purchase a boat of my own and with the freedom of a new boat, I began exploring the lakes and reservoirs throughout the Midwest. But for some reason, I was always drawn back to the allurement and enormity of Big Mac. It took me many years to appreciate the fact that I had grown up next to one of the best fisheries in the Midwest, but once I did, I took advantage of every opportunity the big, beautiful lake presented. So much so that I eventually became the owner of a small fishing cabin back home, on the south side of the lake - a prime location to target local walleye in the summer and trophy bluegill in the crystal clear lakes of the Nebraska Sandhills in the winter. The cabin only increased my fishing fever and advanced my love for the outdoors, until eventually, I was photographing and filming every adventure I could, which lead to Whiskey n' Walleye being born.
My greatest passion is not just catching fish, although I love to do so, my passion is putting my friends on BIG walleye, showing my dad a new fishing trick and meeting all types of new anglers. I founded Whiskey n' Walleye to create a connection between young and old, north and south, and male and female. Our mission is not to separate or divide, but rather to inspire connection and inclusivity. Our goal is to use this network of avid outdoorsmen to improve and sustain the lakes and wildlife that we all know and love. The Whiskey n' Walleye logo is designed to symbolize the constant burning for adventure that lives in all of us. The tackle box and pole for your tools, the wheat for the land beneath you, and the whiskey barrel to celebrate when you finally get home. So if you see the emblem bouncing down a highway in front of you, frozen on the ice behind you, or sitting on a barstool next to you, stop and honk, give us a wave or buy us a beer -- because everyone could use a little more whiskey and walleye in their lives.
Keep up with where the Whiskey n' Walleye
team has been fishing with this map!