Hey there! For just $29.99, you'll get a whole bunch of awesome member benefits, a Whiskey n' Walleye Koozie, and your choice of one out of five cool Whiskey n' Walleye gifts, all for FREE! How sweet is that?
Your membership will last a whole year, starting from the day you sign up and automatically renewing one year later if you joined online. So come on, join our community of fellow fishing enthusiasts, and make some lifelong friends!
Here's what you'll get as a member:
Score amazing deals on our sponsored brands (check them out below!)
Connect with fellow anglers in our thriving online community and make lasting friendships
Be the first in line or get exclusive access to awesome sponsored events and tournaments
Join our Facebook group to swap stories, share secret fishing spots, trade tips, and engage in fun conversations with fellow fishing enthusiasts
Enjoy special promotions and offers just for our community members
Gain access to expert advice and guidance from seasoned anglers within the community
Support sustainable fishing practices and conservation initiatives through your membership
Be a part of an inclusive, welcoming environment where anglers of all levels can grow and learn together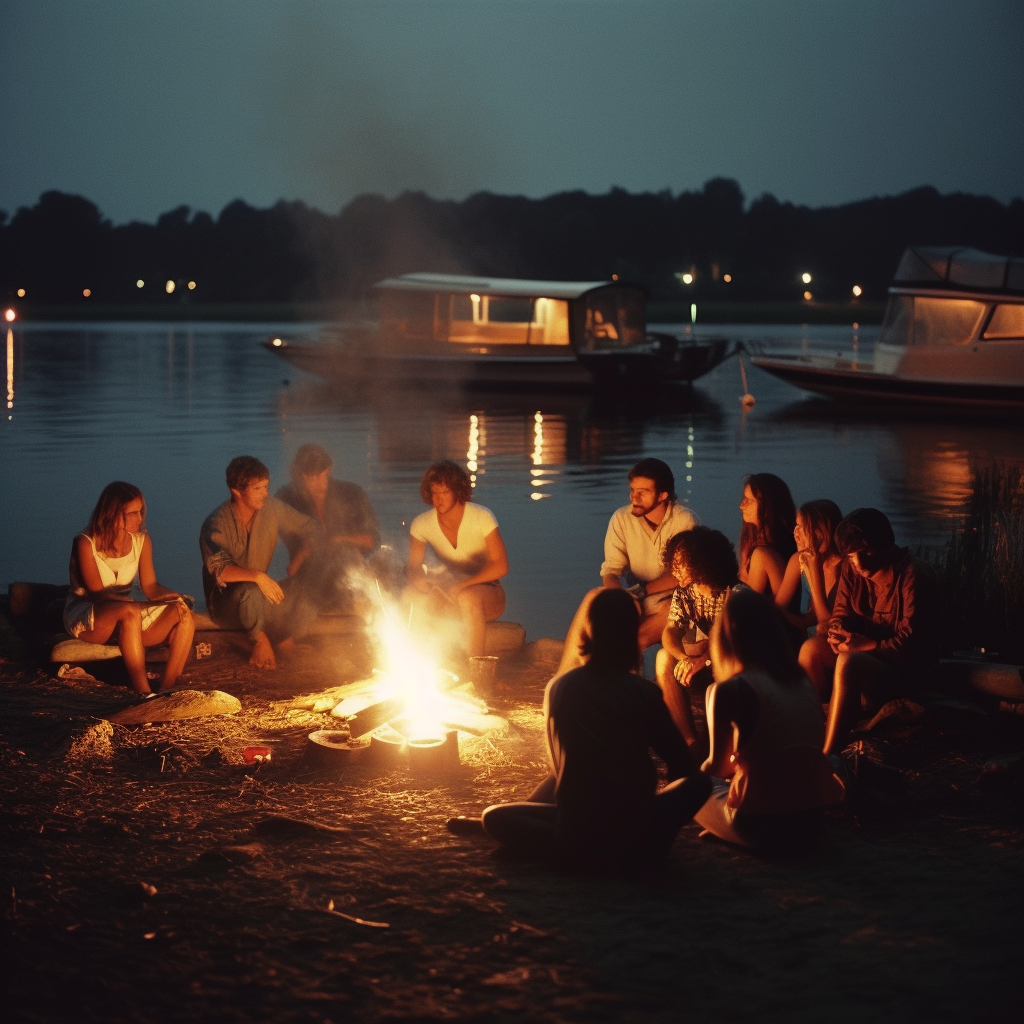 Members receive the following discounts on our sponsored brands:
40% off Northland Fishing Tackle
25% off Eyeconic Fishing
25% off Venom Lures
20% off Big Eye Spinnerbaits
15% off Ice Hole Power
Whiskey n' Walleye is known for our eye-catching apparel and accessories. Nothing sparks a conversation like our logo and products. We love connecting fellow fishermen who have a passion for the two things our brand embodies, great whiskey and even better fishing!
By becoming a member you'll receive a free gift just for joining, and alerts on new launches!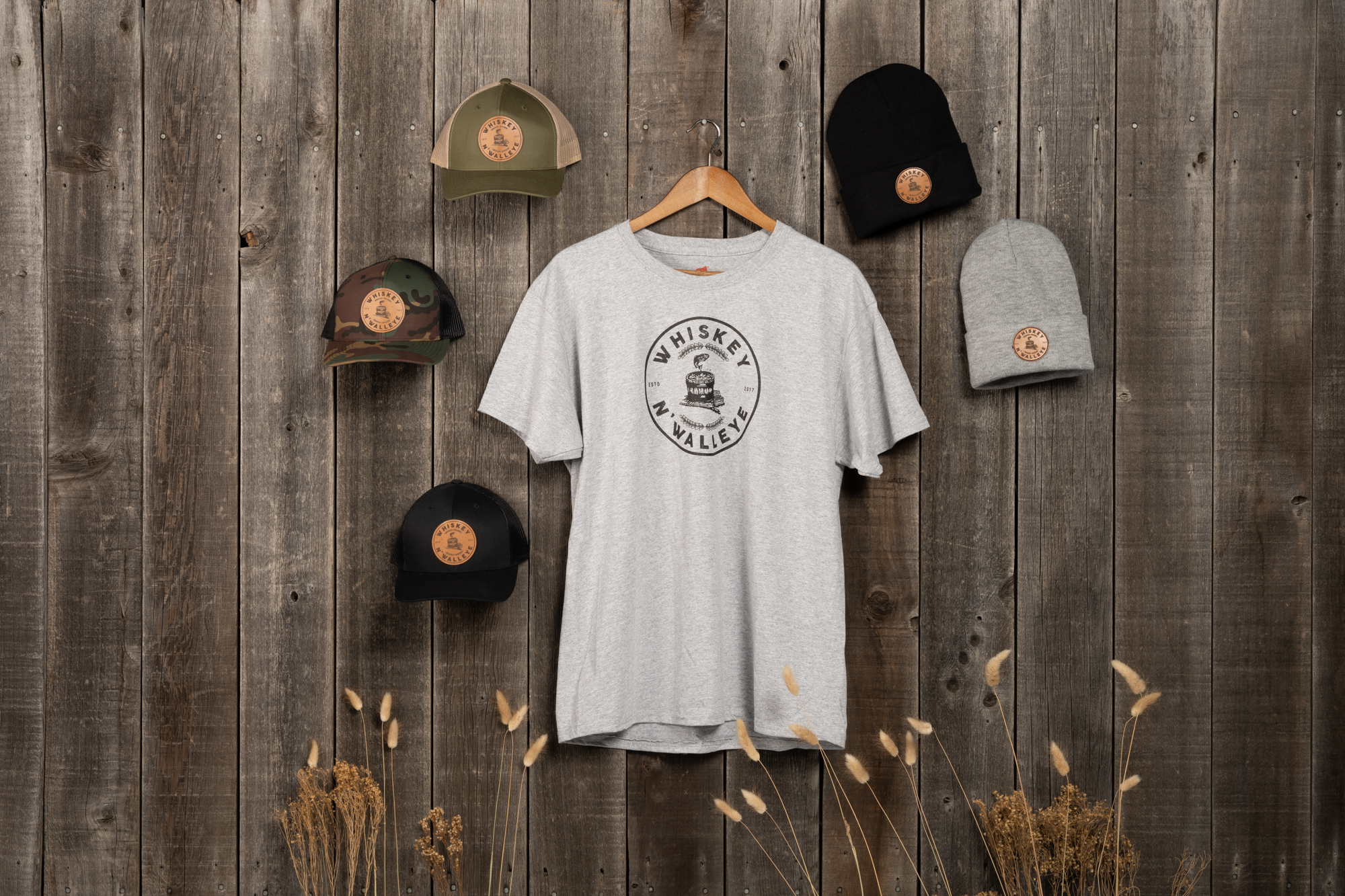 Whiskey n' Walleye has grown exponentially thanks to the sponsorship of our non-profit from businesses that connect with our cause.
When you become a sponsor of Whiskey n' Walleye you are not only giving back to the environment but also helping fuel passion in fishermen for generations to come. In addition, becoming a sponsor leads to making a business connection that will help excel your brand in the fishing community. We can't wait to succeed together in all of our missions.
Our current sponsors include: