A few weeks ago Orlando, Florida was host to one of the biggest sport fishing shows in all of North America, iCast 2017. If you are new to fishing, iCast is basically the mecca of all fishing shows. All of the top fishing and outdoor businesses use this event to showcase their new products for the upcoming seasons. I've always wanted to attend this conference and someday I plan to, but for now I will review it from afar and share a few new products that caught my eye. Here are the top 3 new tools to land a 10-lb walleye.
#3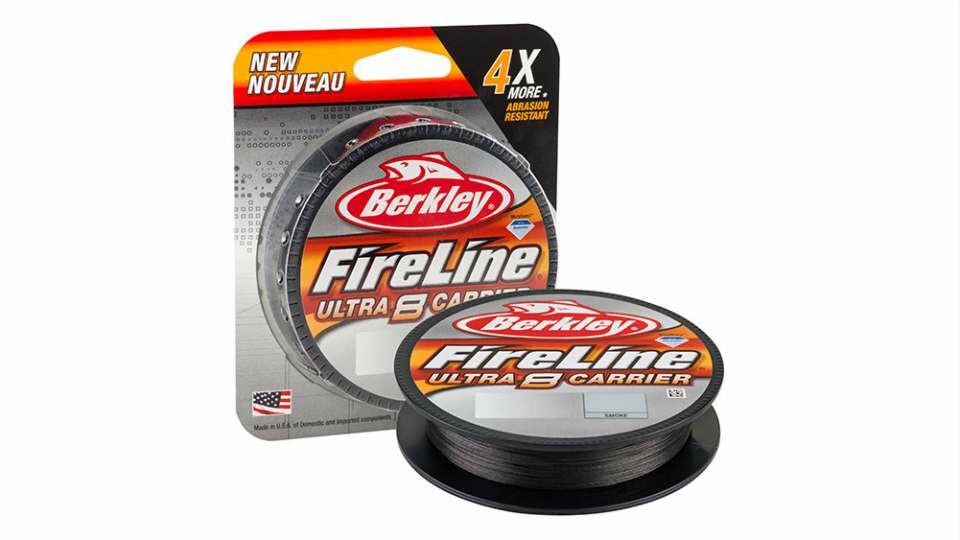 The first tool I am going to tell you about and third on my list today is Berkley FireLine Ultra 8. Berkley has created this smart fishing line with the strength of FireLine and the smoothness of Nanofil. This product is on my list because I run Berkley FireLine 75% of the time, however I don't like to use it on any casting or live bait set ups. I am excited about this line because of its versatility and the ability to pair it with a number of different fishing techniques. For example, I love the cast-ability of Nanofil, but it is too light to use with a slip bobber. Now I can use the same pole set up for live bait fishing and slip bobbering, but my primary use will be casting cranks a country mile. Berkley's new FireLine Ultra 8 comes in a variety of sizes from 4 pound up to 30 pound and comes in two different colors, crystal and smoke. I plan on picking up some in 10 and 15 pound this week.
#2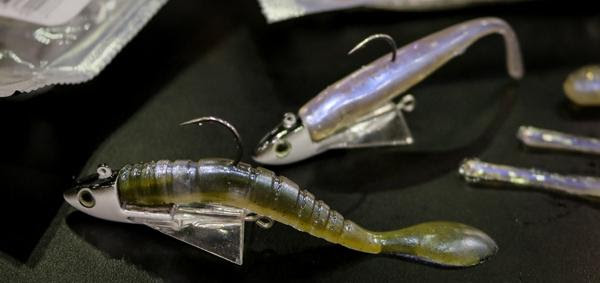 The second item I want to share with you is the new Berkley Snap Jig. I am excited about this jig because I am just dipping my toes the vast pool of snap jigging or jigging raps. Until now, all of these baits have had hard and heavy bodies. Set out to change to tune of this song, Berkley created a jig with two wings on it, which allows the angler to add any type of plastic, creating a soft body and a tail action previous jigging raps lacked. This set up still allows the angler to create the darting and gliding actions that walleye can't resist. Another benefit of this snap jig is you are able to change colors quickly by simply switching out plastics. I am excited to add this tool to my arsenal this fall but I am more excited to throw it in the hard water box and use it through the ice!
#1
Lastly, the tool I am most excited to use from the 2017 iCast Convention is the Northland Butterfly Blade. As I explained in a previous post, one of my favorite ways to put marble eyes in the boat is pulling a live bait rig. Northland has created a new rig set up with a fresh, uniquely shaped polycarbonate blade, making it much lighter than traditional harnesses, allowing it to spin at very slow speeds. The Butterfly Blade comes in three varieties, single hook, ideal for leeches, double hook perfect for crawlers and the infamous Super Death, spinning hook. I am always experimenting with the amount of flash walleye want, constantly adding and removing beads, floaters or propellers. I view this Butterfly Blade as somewhere between a traditional spinner and a propeller. This fall, I will be using the new Super Death version of Northland's product paired with a bottom bouncer.